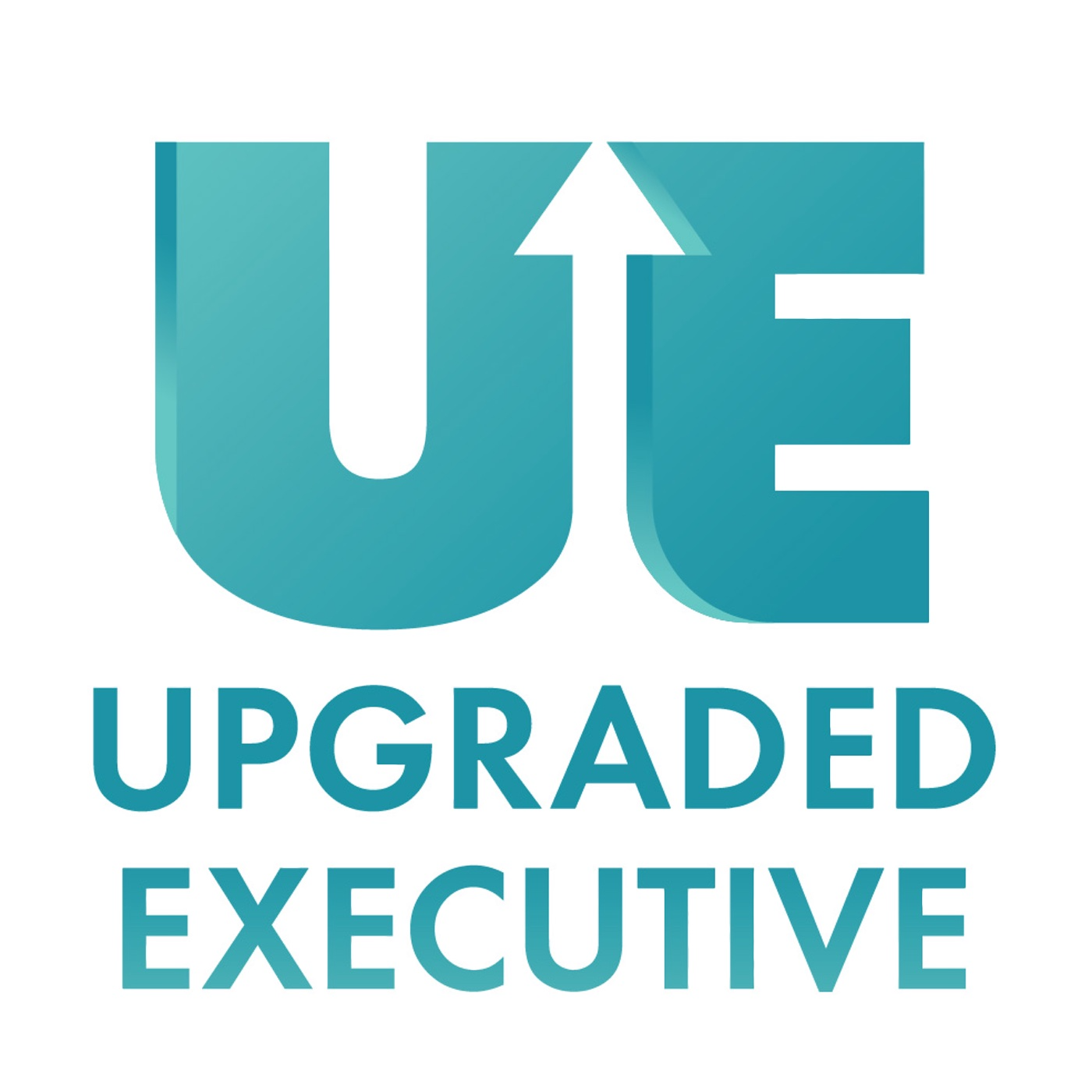 Episode 36
HEART HEALTH with Dr Joel Kahn
Nick and Ben are talking with Dr Joel Kahn, MD, FACC of Detroit, Michigan, is a practicing cardiologist, and a Clinical Professor of Medicine at Wayne State University School of Medicine.
He has regular appearances on Dr. Phil, The Doctors Show, Dr. Oz, Larry King Now, Joe Rogan Experience, and with Bassem Yousef.
He writes health articles and has five books in publication including Your Whole Heart Solution, Dead Execs Don't Get Bonuses and The Plant-Based Solution. His 6th book, Lipoprotein(a): The Heart's Silent Killer is about to be published.
In this episode we cover:
Dr Kahn's journey & background
Why cardiovascular disease is such a big problem
What are the risk factors for cardiovascular disease?
Does vegan diet prevent cardiovascular disease?
Does the quality of the meat impact cardiovascular health?
Cholesterol and Saturated fat
What are healthy fats?
Are highly processed vegetable oil good for health?
Fasting and cardiovascular health
Are supplements necessary if you are a vegan?
What are other methods to reduce risk of cardiovascular disease?
How to get in touch with Dr Joel
Show notes and resources: https://strongerself.global/episodes/36
Watch us on YouTube
Listen to us on Apple Podcasts | Stitcher | Spotify
Follow us on our social channels: Instagram | Facebook | Twitter